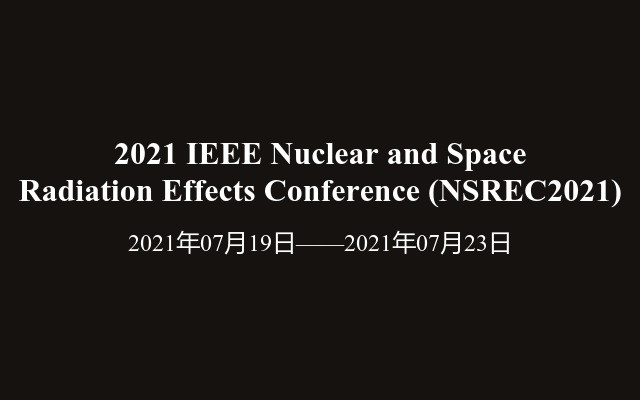 2021 IEEE Nuclear and Space Radiation Effects Conference (NSREC2021)
Date/Time:
2021-07-19 09:00:00 - 2021-07-23 18:00:00
All event information displayed on this website is merely for reference. While the event information here has been verified to the best of our abilities, we cannot guarantee that there are no mistakes, potential cancellation or postponement. Before attending any event posted here, please contact the corresponding Organizer to confirm event details first. This website will not be held responsible or liable in any way for any loss stemming directly or indirectly from the accuracy, completion, legality, reliability, feasibility and quotability of the event information here.